The School District of Newberry County is committed to ensuring the safety of its students, staff, and spectators at athletic events.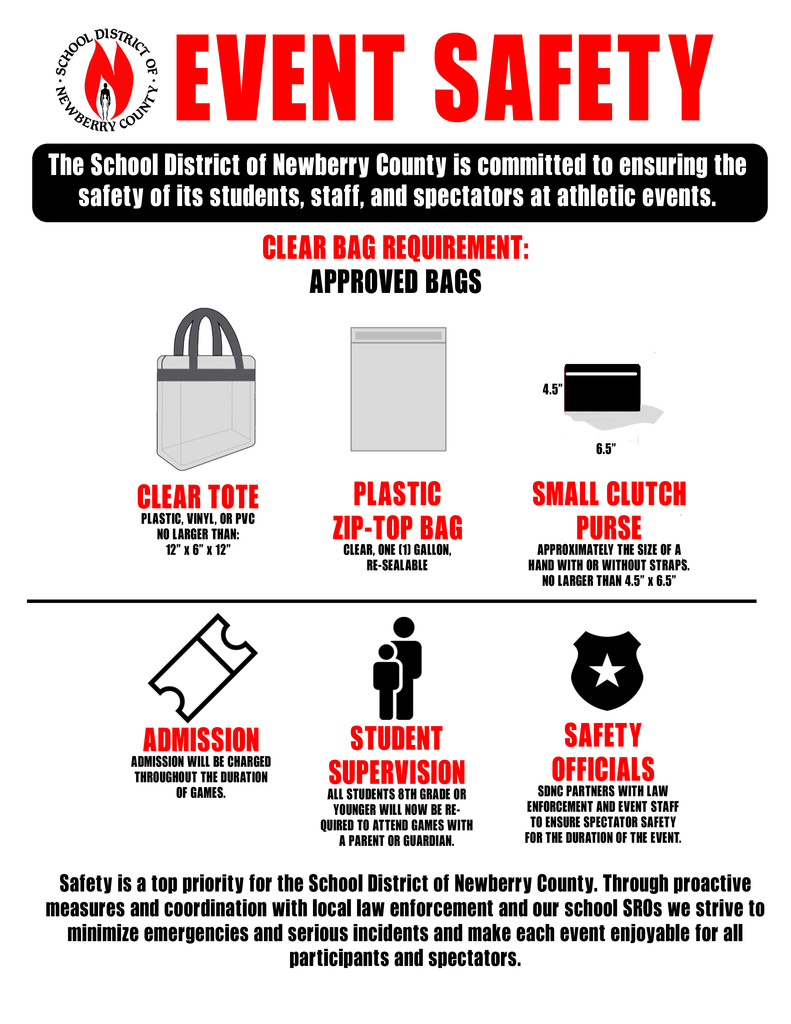 Community and family members, please welcome Amanda Finley as the new principal of Newberry Middle School! There will be a meet the principal night Tuesday, July 26 at Newberry Middle School from 4-6 p.m.
See what's going on this summer with the Newberry Recreation Commission. Lots of summer fun and even tennis camp! See the flyers for more information.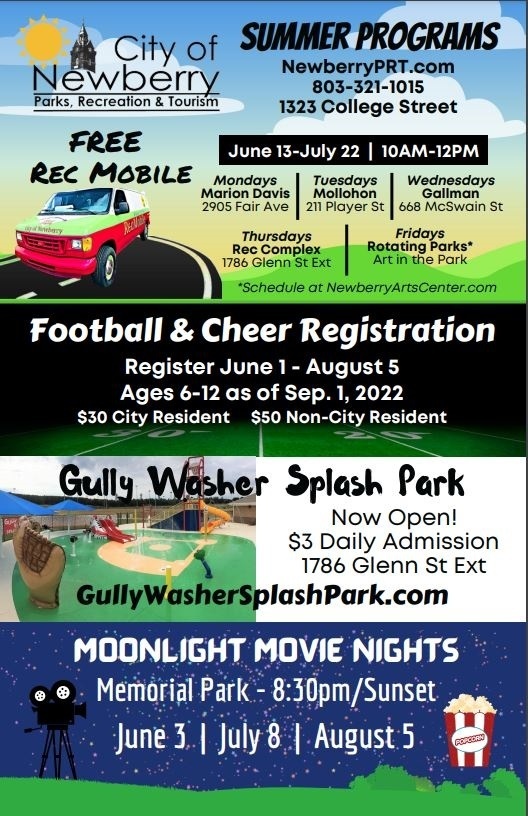 Congratulations to the following students for having their work selected for the Newberry Literacy Association's Writing Anthology this year: Abigail Longhouser, Shlok Patel, Cheyanne Anderson, Keimari Long, ZyKera Ruff, Vanessa Martinez, Jazmin Robinson, and Neveah Staten-Amadasun. We are very proud of these students!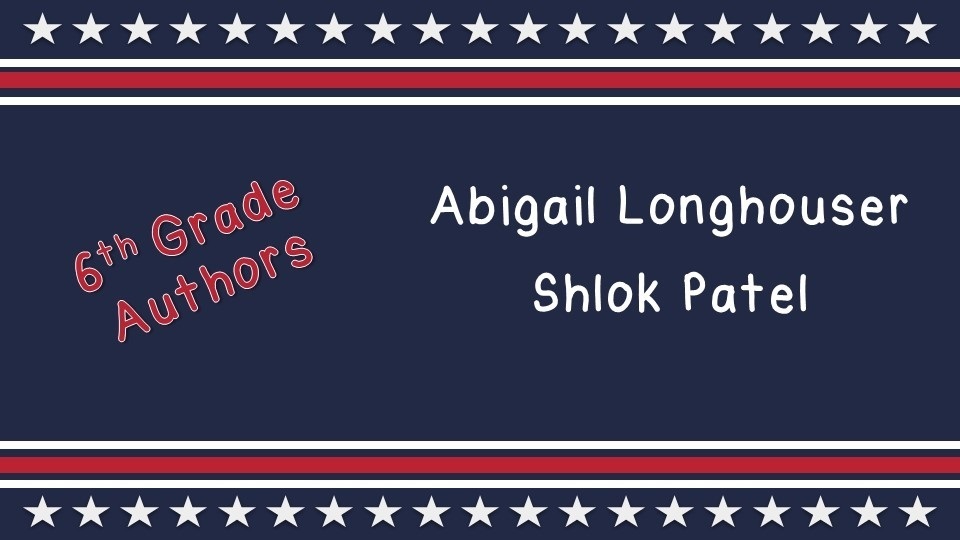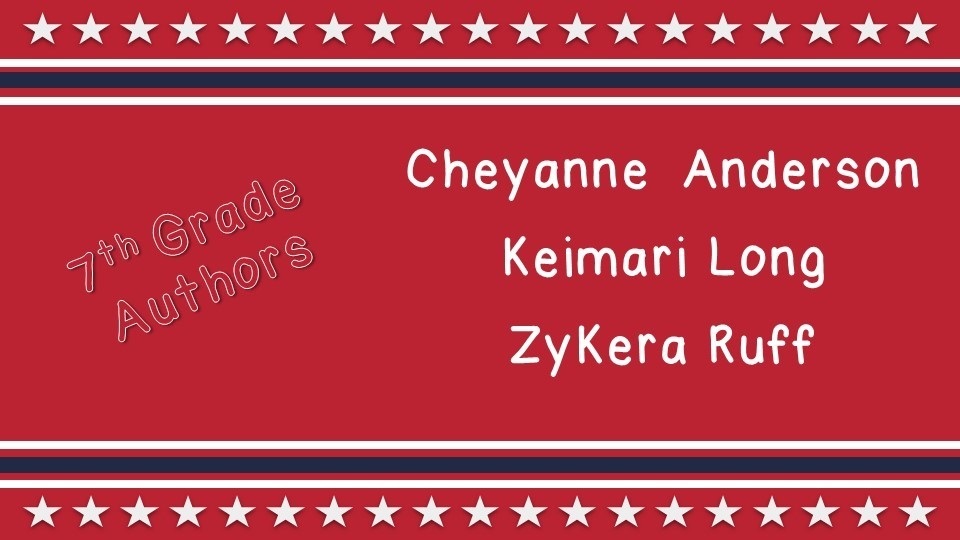 Parents, please be sure to read our attendance policy. We love our students and want them to achieve their highest potential.